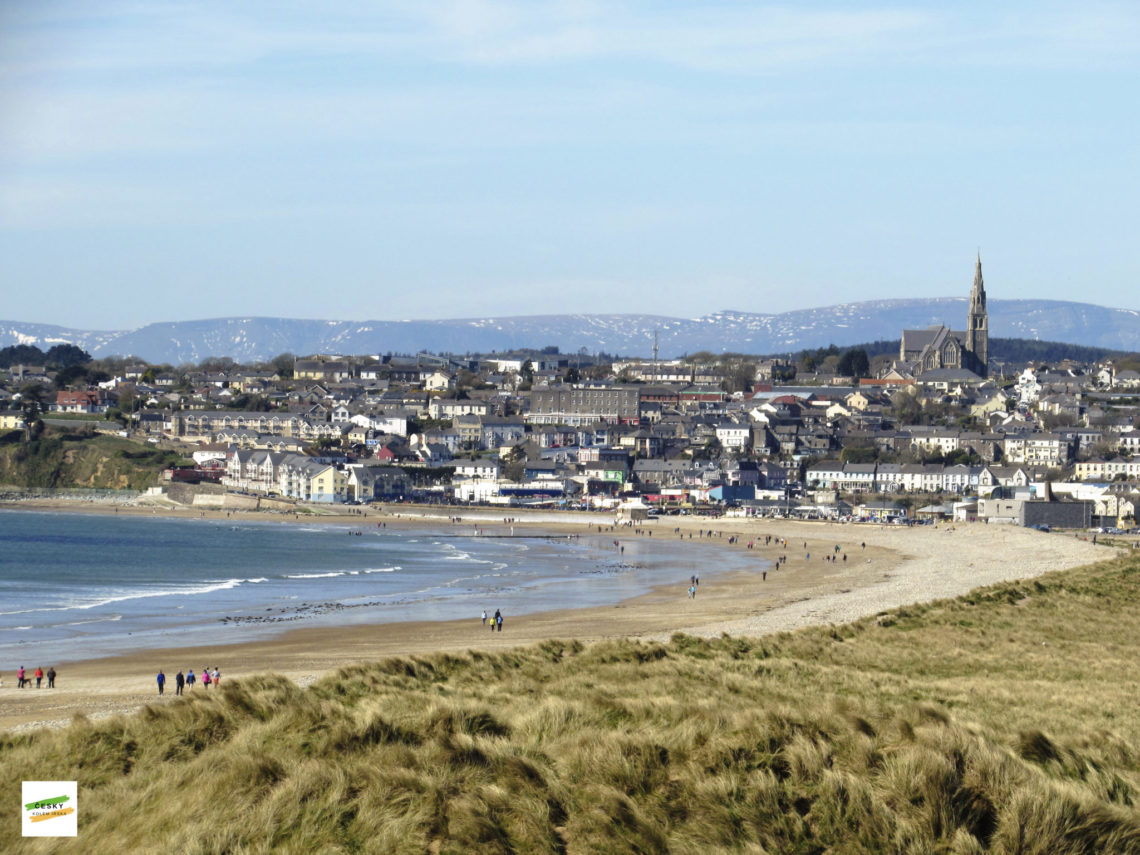 Tramore: a seaside gem in Southern Ireland
Woohoo finally it's here – I'll finally show you a part of the County I live in. Finally an article about real Ireland!
---
Tramore is a small seaside village approx. 30 minutes by bus (They've added new cool double-deckers on this line – the two floor buses ala England) where the biggest attraction is a beach. Although, it's barely used for sunbathing (unless there's a heatwave in Ireland but that happens unfortunately once in a while). Not only because of our fantastic weather all year round (Why the hell is this part of Ireland called Sunny South East!?) but locals simply prefer ride the horses, walk the dogs and surf on the beach.
Okay, you walked along the beach so what to do now you ask? Right by the sea there is an amusement park full of different attractions such as roller coaster, scary house and much more. However, only from Spring to Autumn. So no amusement park if you are visiting Tramore during winter.
The village is indeed small, however, apart from the beach and the amusement park you can play mini golf, ride a horse, walk along the cliffs towards the Metalman or on the other side towards the old lighthouses (which is on my list, promise!), visit the Japanese gardens or a local swimming pool..
I remember that I wasn't exactly blown away during my first Tramore visit since it was cloudy and cold and bleh .. also it was a mid-November. Therefore this place was far away from being on my Top Irish places list. I'd say my opinion has changed sometime around Spring last year when I traveled to Tramore dunes to snap the cover photo of this article (and running on the beach in a tee only. Yep. In March.) If you notice the mountains in the background then know that these are Comeragh Mountains which stretch across several Counties. And the white thing on top of them is snow. Yep once again, in March.
I visited Tramore again about a month later with some Brazilian friends and I took some nicely themed shots there (tumblr look-like). Well and last time I've been to Tramore was last month which was by the way probably the last nice day in Ireland. I decided to share lots of photos of this place to show you how a seaside village in Southern Ireland can look like.